About Sugarloaf helms
Damn naughty guys were these mounted knights – they wanted to live long and preferably with a whole head!
Although metal fragments that can be attributed to Sugarloaf were found throughout Western Europe, unfortunately, full-scale helmet was never discovered. Therefore, performing head armor reconstruction, we rely on images, statues, and bas-reliefs. They demonstrate that starting from XIV century, helmet's tips became conical, one-piece or riveted from two or three plates basically everywhere.
Nevertheless, there is still no unequivocal opinion on whether an opening visor appeared in Sugarloafs.
"Sugar Loaf" name itself was coined by American reenactors in late XX century to determine one specific helmet type depicted on bas-relief from Florence (dating 1320-1325).
Final abandonment of this helmet type occurred at the turn of XIV-XV being replaced by bascinet (hundsgugel) with moving visor. However, it was present in art pieces until XVth century.
Are you planning a serious tournament or Crusades vacation trip but haven't decided what to wear? Be sure – the Sugarloaf is a proper choice, particularly if we add a funky crest to it specially for you. Even if you aren't taking part in the tournament, nobody would dare to stop you from posing for gala portrait with this cool helmet in your hands.
Steel Mastery's blacksmiths are experienced cool guys – they just love forging and are waiting for your orders!
Just make an order or write to us, if you have any special wishes.
We propose using Sugarloaf helm with chain mails or early brigantines, for example: modest Plain mail with short sleeves, fashionable Hauberk with forward fastenings or just cool Brigandine of XIII-XIV century European knight.
Sugarloaf in art:
Holofernes besieges Bethuliah, National Library of the Netherlands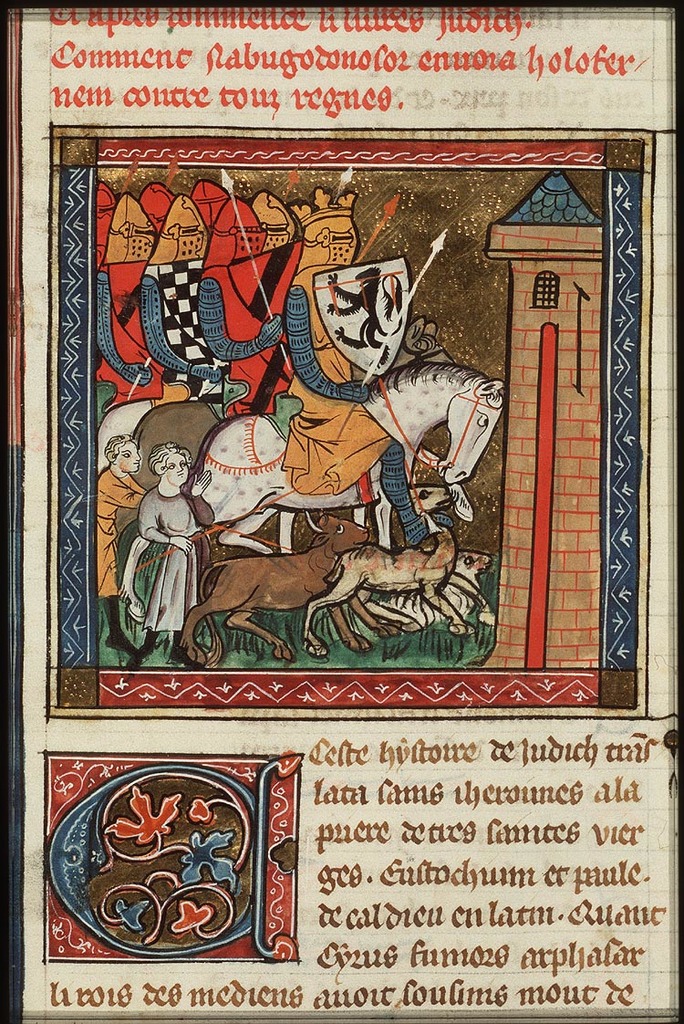 Liars dámour de vertu et de bonheureté, end XIIIth century, Royal library of Belgium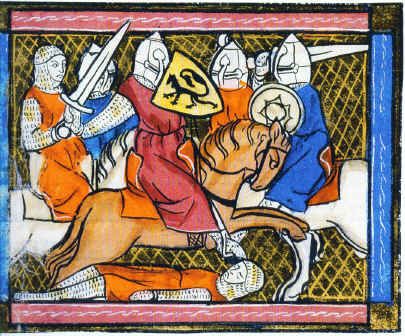 Bas-relief, 1325-1325, Florence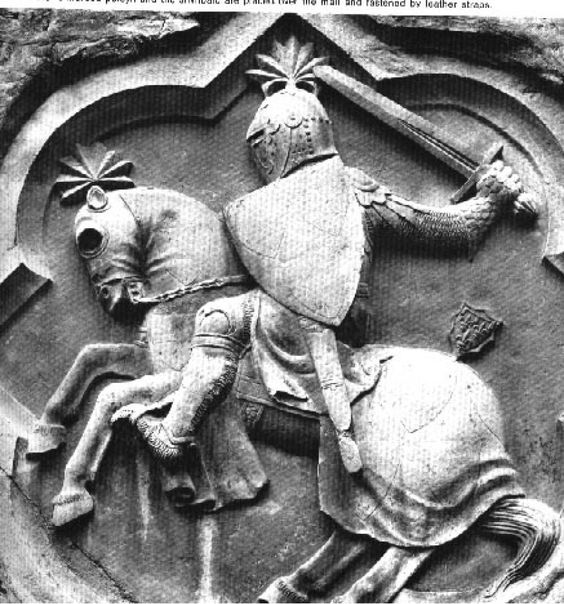 Libros de caballerías castellanos, 1335 - 1345