When taking measurements for any item, please be very careful. As good fit of item depends on the correctness and accuracy of taken parameters.
Use only soft measuring tape.
If you want to order padded gauntlets, laminar mitten, plate or brigandine gauntlets – please take measurements over the bare hand.
For gauntlets making, we need the following parameters of your hand:
1. Hand circumference over the knuckles
place one end of tape at the knuckle of the middle finger;
wrap it around the palm;
note, that this measure is taken without a thumb
2. Hand length (from wrist till the finger-end)
hold one end of tape at the wrist bend;
stretch the tape to the end of the middle finger;
note, that tape should not be straight, but must repeat a slight curve of your hand
3. Fist circumference over the knuckles
make a fist;
hold one end of tape at the knuckle of the middle finger;
wrap tape around the fist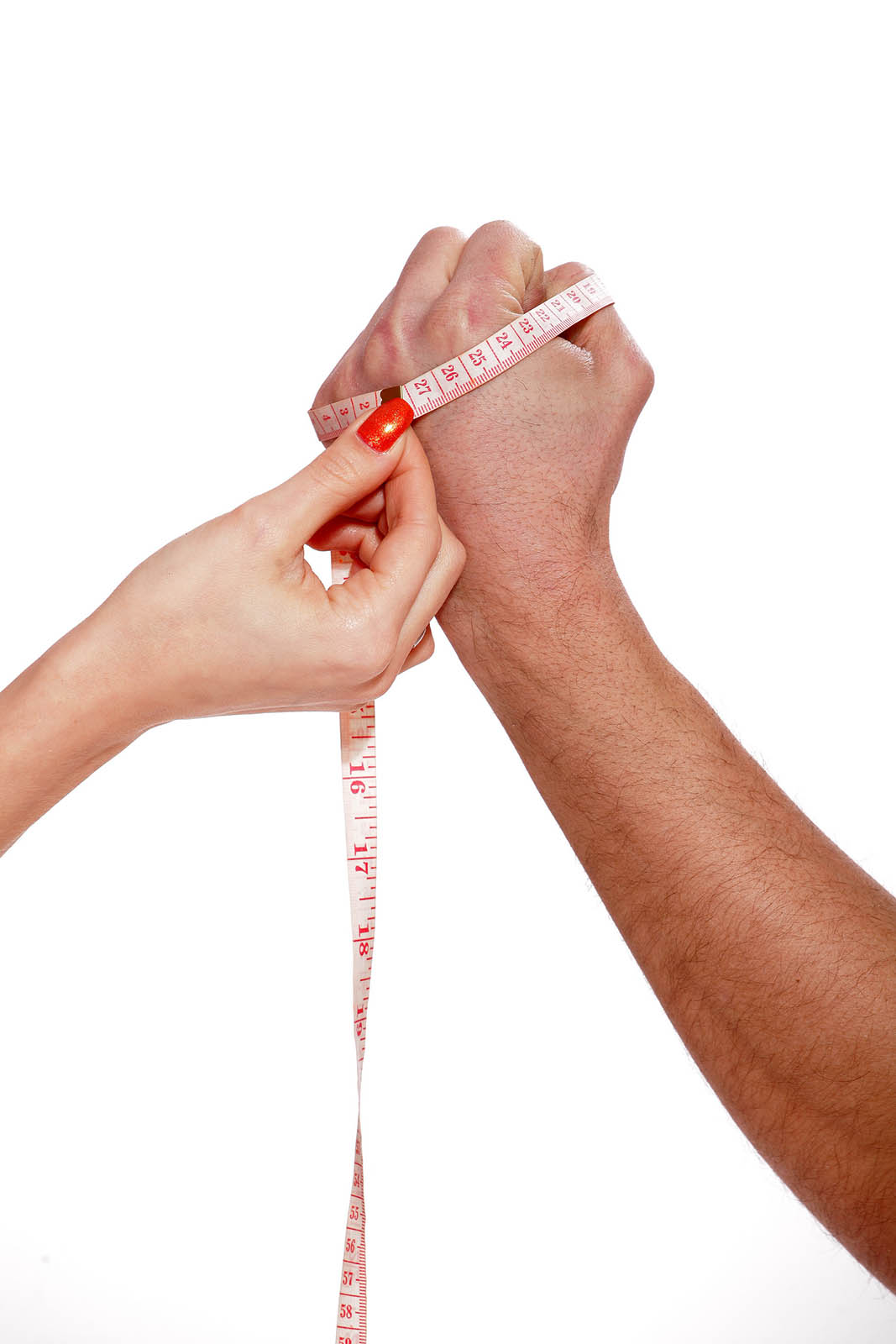 4. Wrist circumference
hold one end of tape in the middle of your wrist, closer to the wrist bend;
wrap tape around the it;
check the measure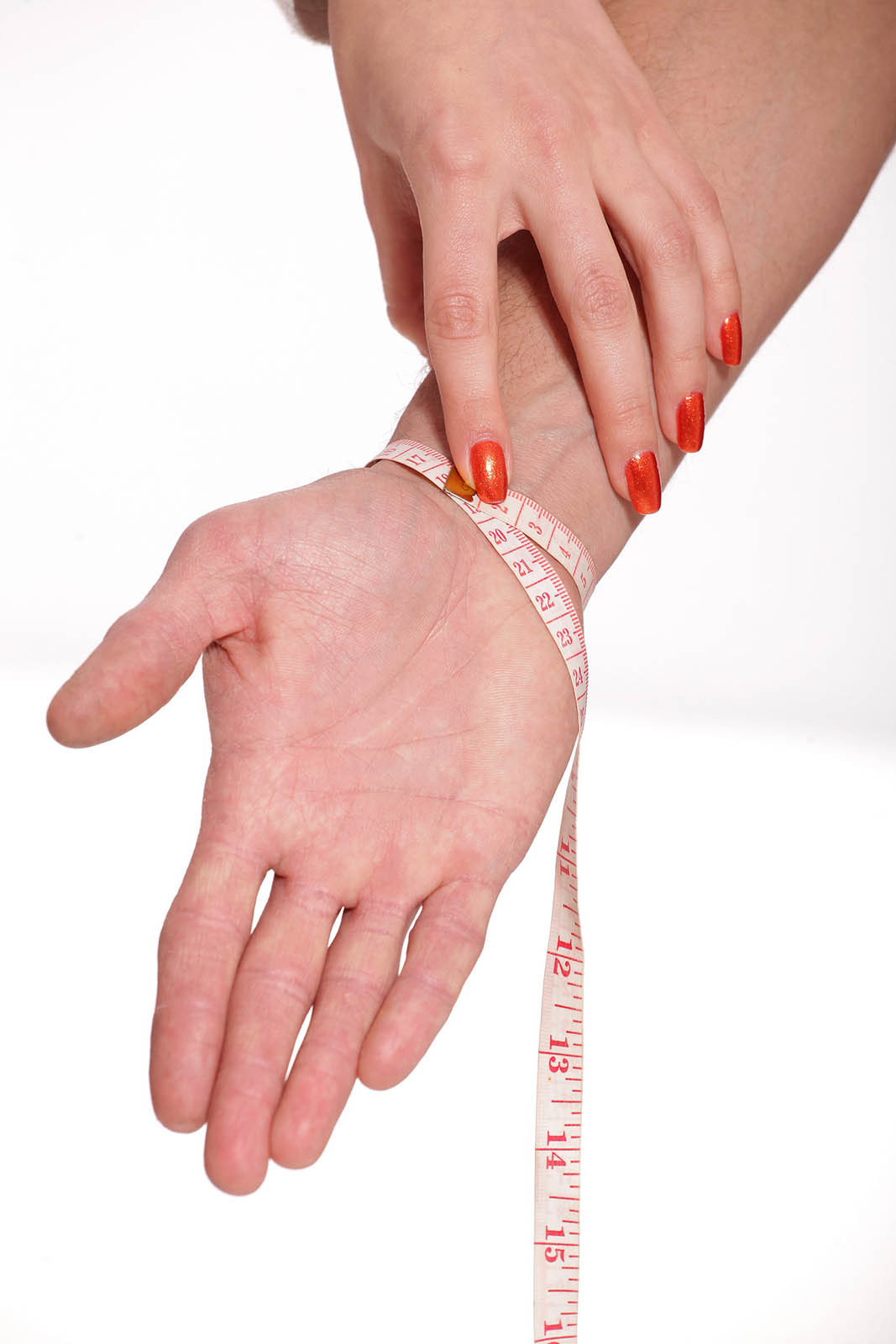 ​
Hand width
place on end of tape to the base of the little finger;
stretch the tape to the base of pointer finger;
note, that tape should not be straight, but must repeat a slight curve of your hand