Hey folks!
Have you already see our new products? You can't miss them! Check out now:)
Burgundian dress - long and beautiful garb for pretty ladies!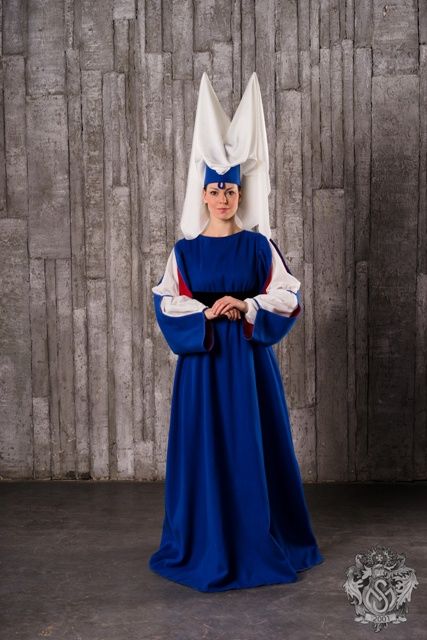 Italian barbute - the real classics of medieval head protection!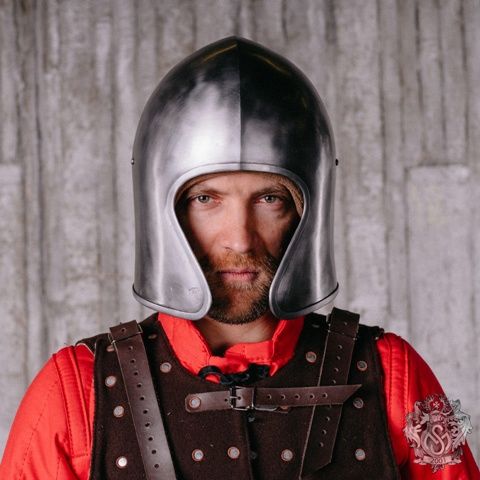 Coat of arms (tabard) - your brothers in arms will easily recognize you at the battlefield!