Teutonic knight armor, buhurt-optimal set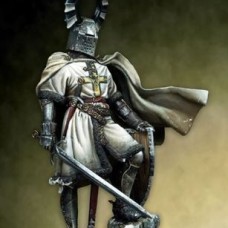 We've received so many emails asking for the best set for full-contact combat that we've decided to present our recommendations for a buhurt-optimal set right on our website.
You're welcome!
Leggi di più
The War of the Breton Succession or War of the Two Jeannes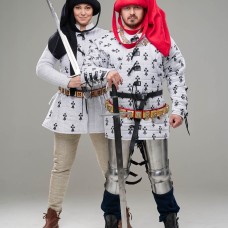 What better way for the experienced reenactor and the one just taking their first steps into living history than with ready-made costume and armour sets?
Leggi di più
Come cancellare i dati forniti da Facebook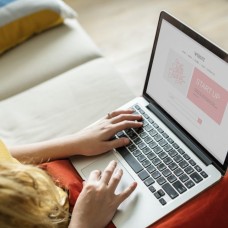 ​Cari clienti,
La sicurezza informatica e la protezione dei dati sono un argomento molto importante al giorno d'oggi e vogliamo aiutarti a mantenere i tuoi dati personali al sicuro.
Leggi di più
Battle of Poitiers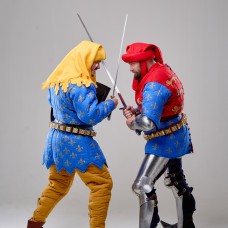 If you decided to touch the history with your own hands, we suggest that you don't just use the separate elements, but go straight to the whole images. And in order to make it easier for you, we've selected a set of costume and armor elements that will allow you to form complete images of the mid-to-late XIVth century.
We have chosen as a model the royalty who took part in the Battle of Poitiers
Leggi di più
Medieval fabric printing or when you need chic and color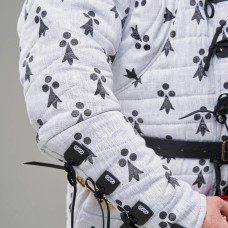 Mankind learned how to print colorful images on fabric a long-long time ago...
Leggi di più
Helmet's visor fixation types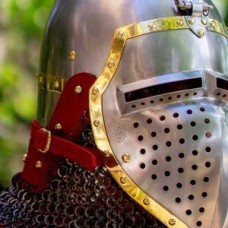 When choosing a helmet, remember to choose how the visor will be fixated on.
There are 4 types of visor fixation and we'll tell you all about it.
Leggi di più
How to sew gambeson - pourpoint of Charles de Blois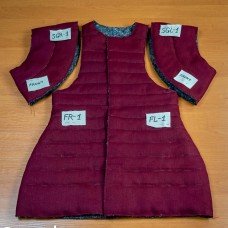 We've prepared tutorial - with explanations and photos - for sewing process of one of the most complex gambeson models! Please enjoy! :)
Leggi di più
Hoplite soldier's armor and weapon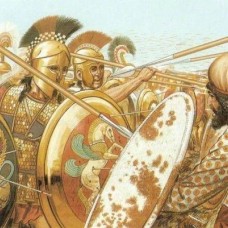 So, let's talk about hoplites, hoplon, doru, muscle armors, linothorax, greek helmets, and greaves.
Leggi di più
How to Track your Parcel
Hey! This article will help you with 3 next questions:
What is normal way for parcel, what steps it takes;
How long it is usually takes;
Were to track your parcel!
Leggi di più
Brigandines and coat-of-plates on Crispin's day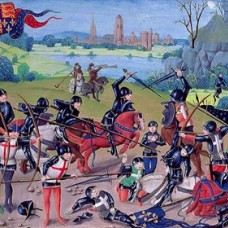 Battle of Agincourt was one of the milestone battlefield engagements of the Hundred Years' War, a moment of glory for Henry V, and longbow's hour of triumph.
Leggi di più