Our dear friend!
Merry Christmas and Happy New Year to you and your family! May your life be filled with success, energy and peace!
Upcoming 2017 year will be full of new projects and nice surprises from Steel Mastery. We prepare for you more than 500 of cast elements, about 20 new models of bows.
And something, that is is absolutely new for us - making of custom corsets! There are three models for your attention. Beautiful and elegant, made of nice fabrics with amazing patterns - every woman will be happy to have at least one corset from Steel Mastery!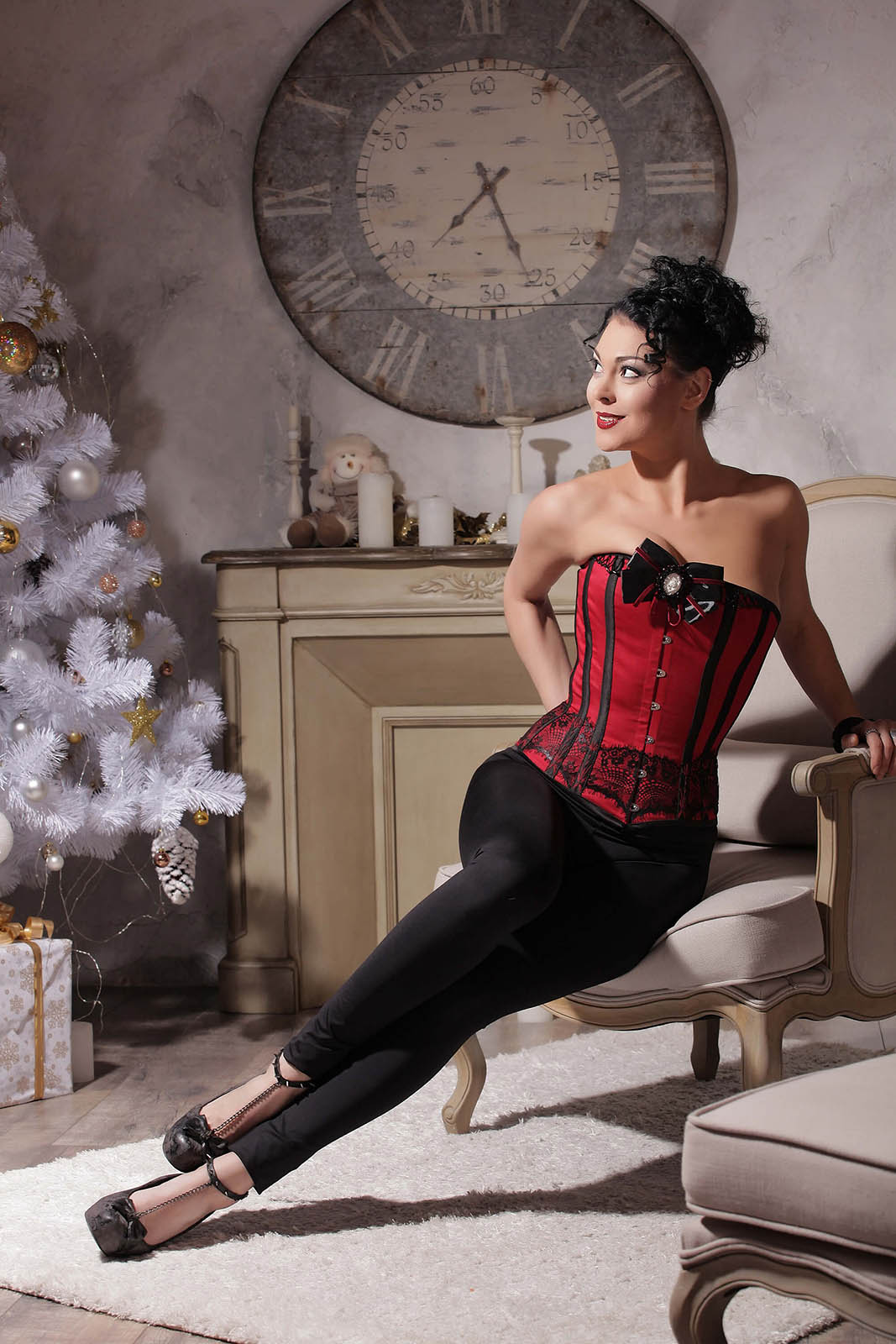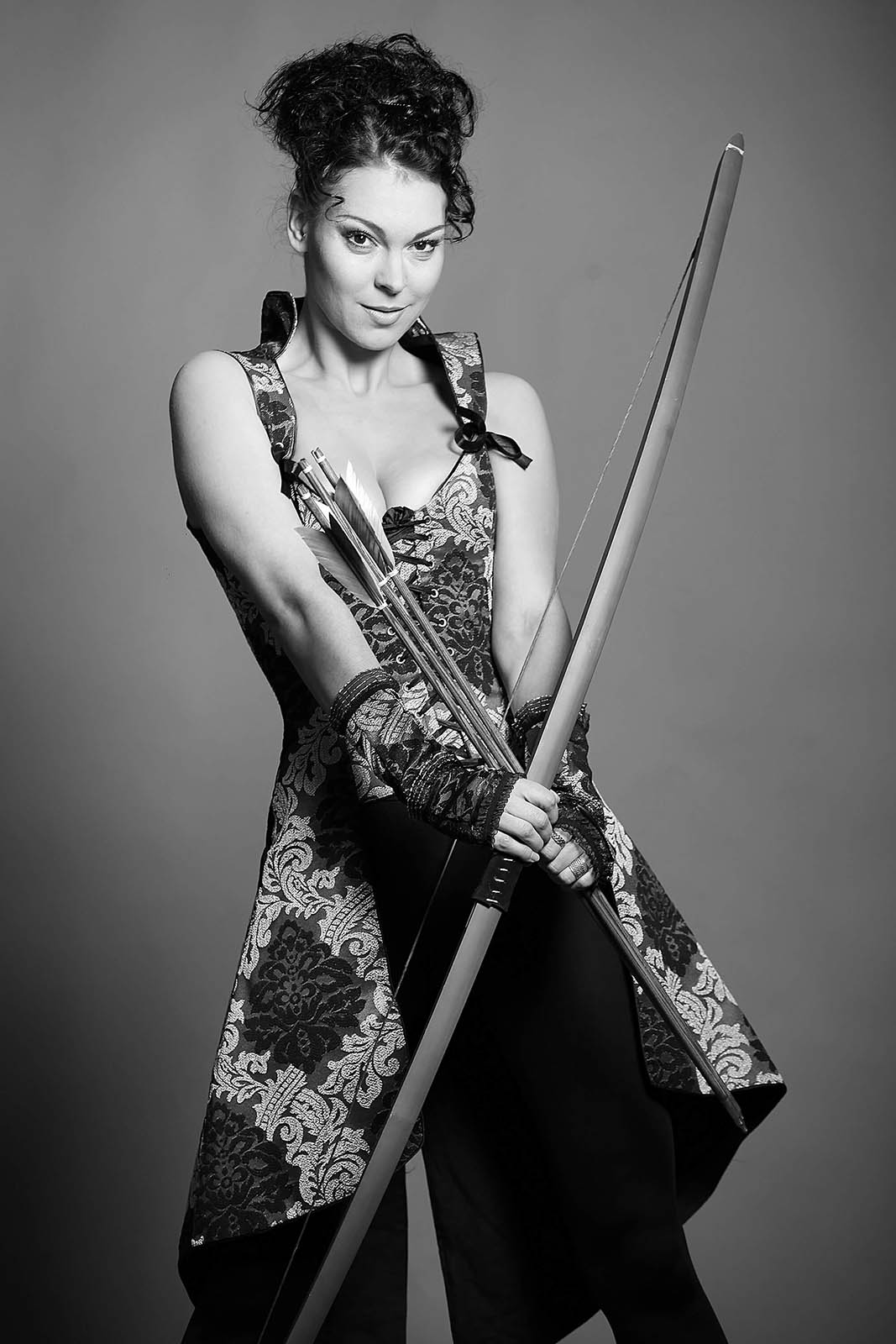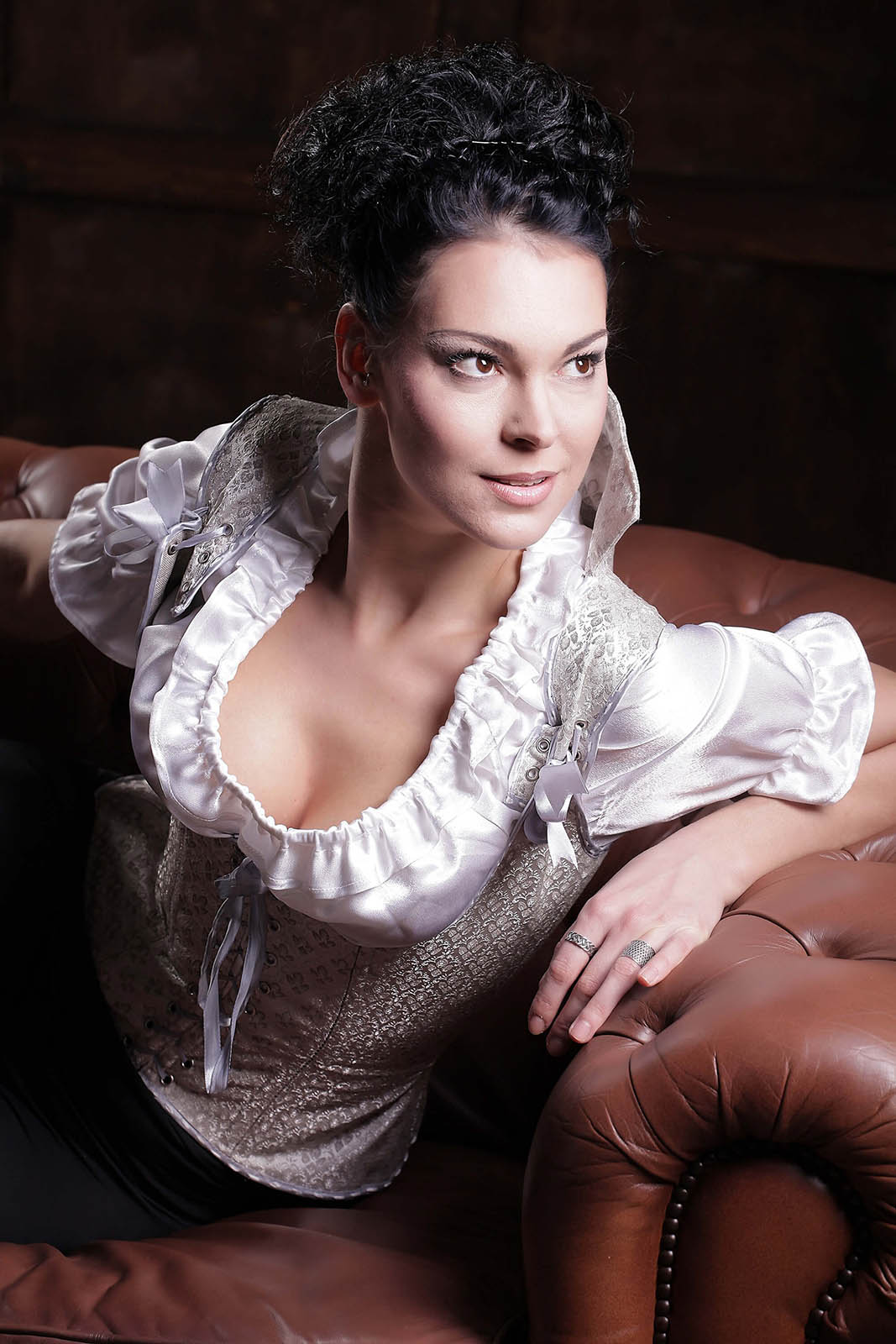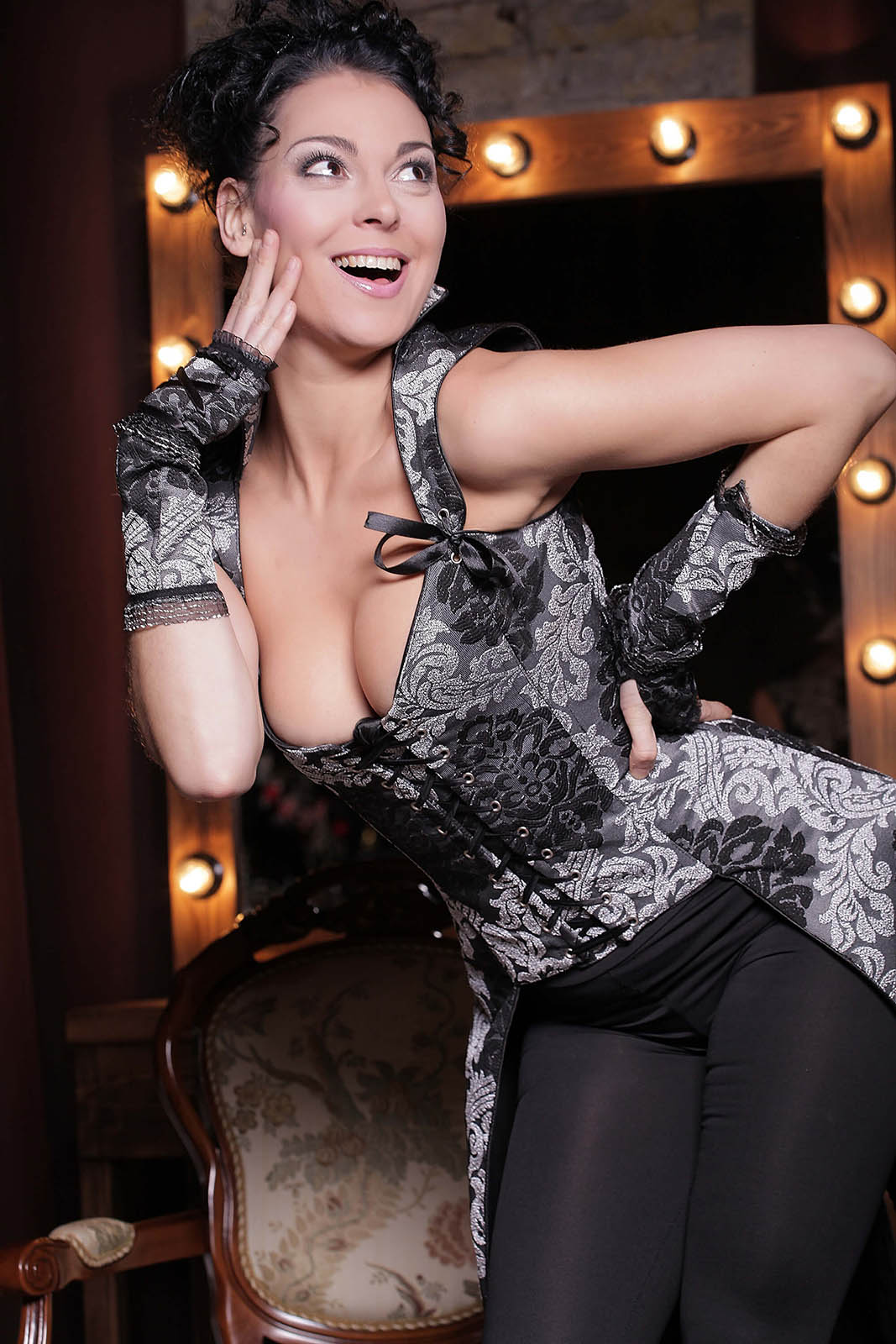 Follow us on social networks to see more interesting posts!